How to get in shape without running? Getting in perfect shape is very necessary for you to feel good about yourself because it gives self-confidence and self-love.
Running is the cardio exercise and it is very important if you want to be in a shape, but what if you don't like running and don't find it satisfying?
What if you do not get comfortable with it? What if you do not get enough time for running? If you are facing any problem regarding running, many cardio exercises are way more interesting and exciting than running.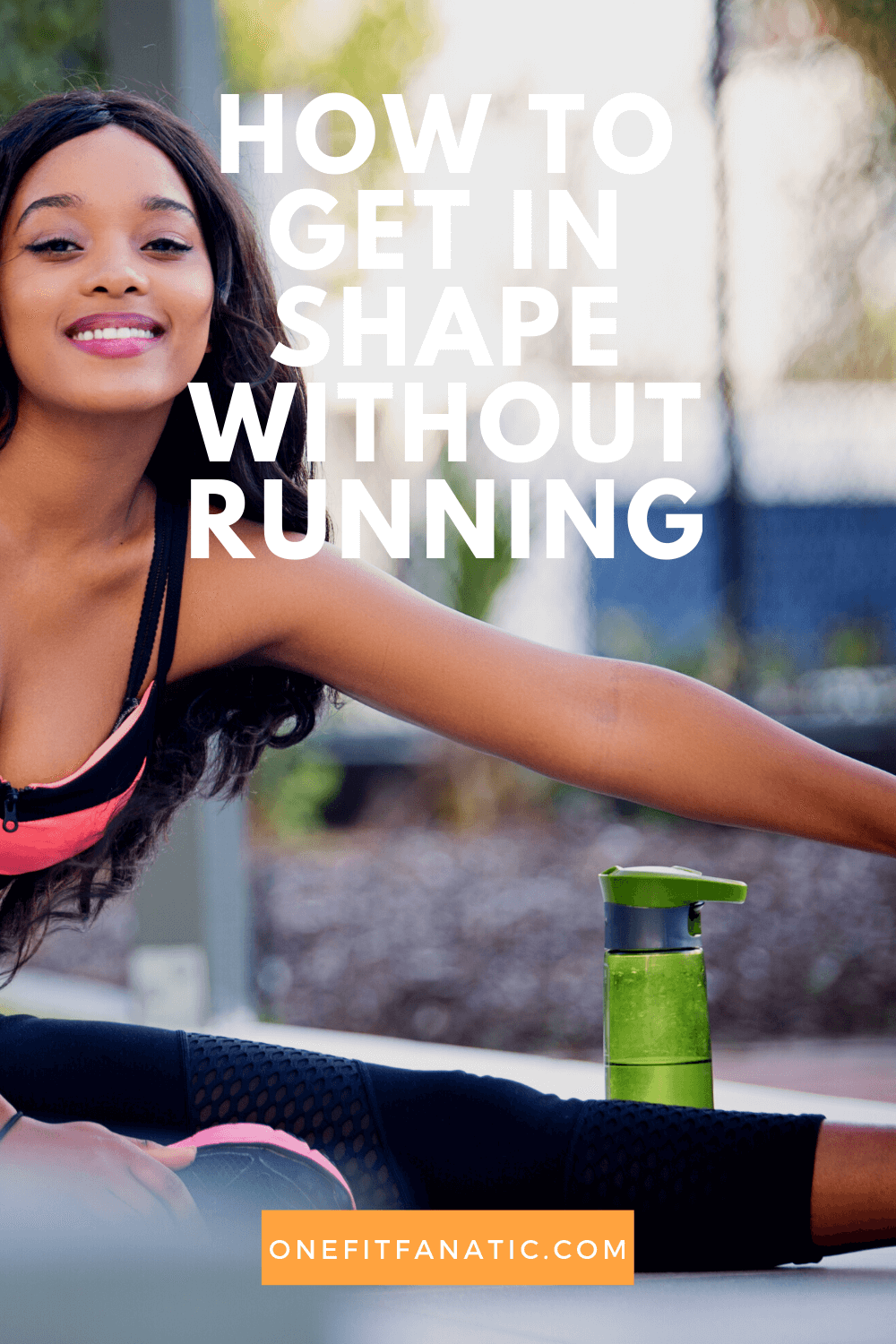 There are many kinds of research that have shown that running causes the release of cortisol and testosterone hormone which reduces the muscles in your body. But, most of the people run to lean and improve their physique. So, running is not for you if you want to gain some mass and muscles.
There are many ways you can do exercise, and you will find yourself perfect in them.
Cardio exercises
Here are some cardio exercises which you can perform daily at your home as a substituent for running.
Circuit exercises:
If you want to burn some calories and make your muscles strong just doing exercise 15 to 20 minutes a day, then circuit exercises are for you.
It is home-based and you can perform it daily very easily just you have to decrease the rest time in between your work out. It mixes the aerobic exercise with strength training.
Your rest between the exercises should be 15 to 20 seconds because it has to keep your heart rate and beat up. You can perform the following exercises as circuit exercises:
Abdominal crunches.
Squats jump.
Calf raises
Standard push-ups.
Bench presses.
In this type of work out, you do all your exercises back to back and it automatically takes you to an intense workout.
Paddleboard: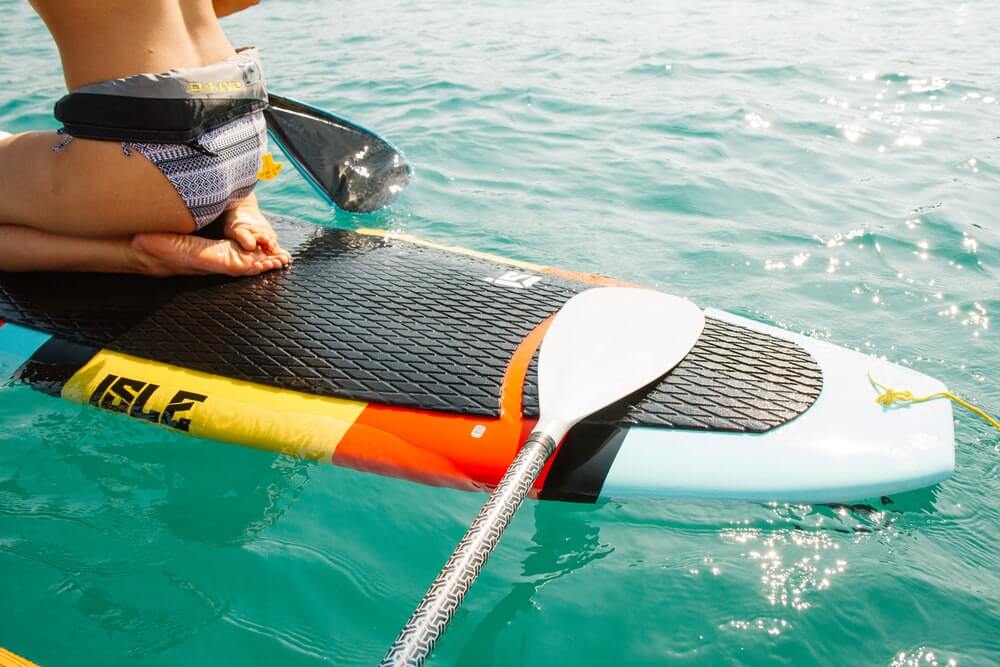 If you want to get in shape but you don't want to go to the gym and also you do not want to do any traditional workout, then paddleboard is best for you.
It is not a typical cardio exercise but it works on your upper and lower body parts, making them strong and in a shape. You can go out with friends and do paddleboard. It will be fun and healthy for you because it is a total work out. Through this, all your muscles will work and you do not even know about them.
Rowing: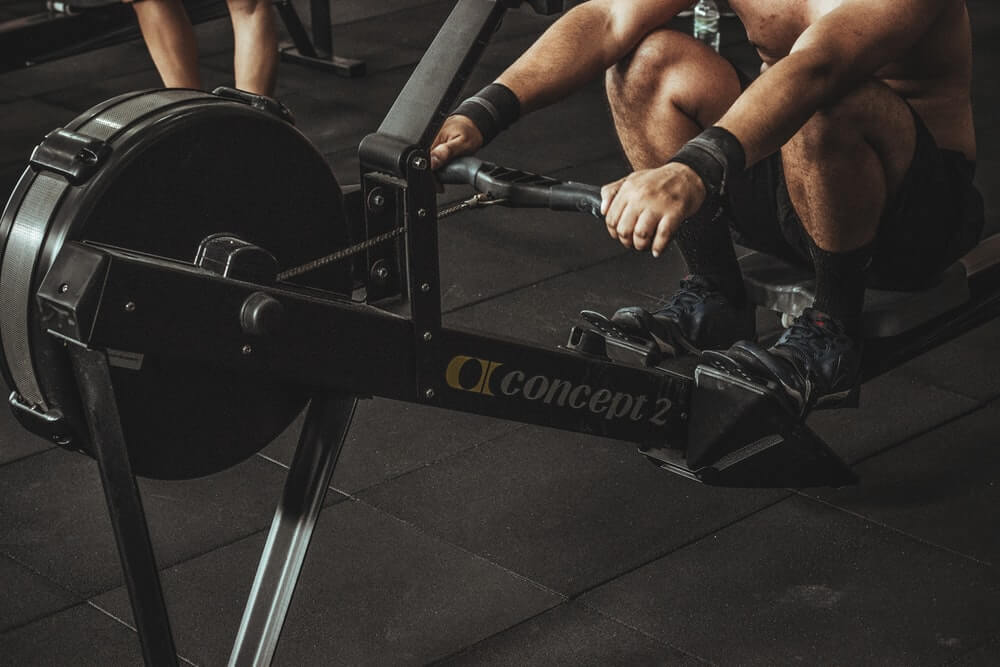 If you go to the gym and you are tired of any typical stationary bike, and you want something good to feel and for your body, then rowing is best for you.
It is a complete workout that allows you to get all the cardio exercises and it also doesn't ignore your upper body that is in process. It keeps them with it and makes spaces for your upper body. Your glutes, hamstrings, back, chest, and triceps will feel a burn.
You just have to row for about 10 seconds and take a break and do it again, until you do 10 rounds.
Yoga: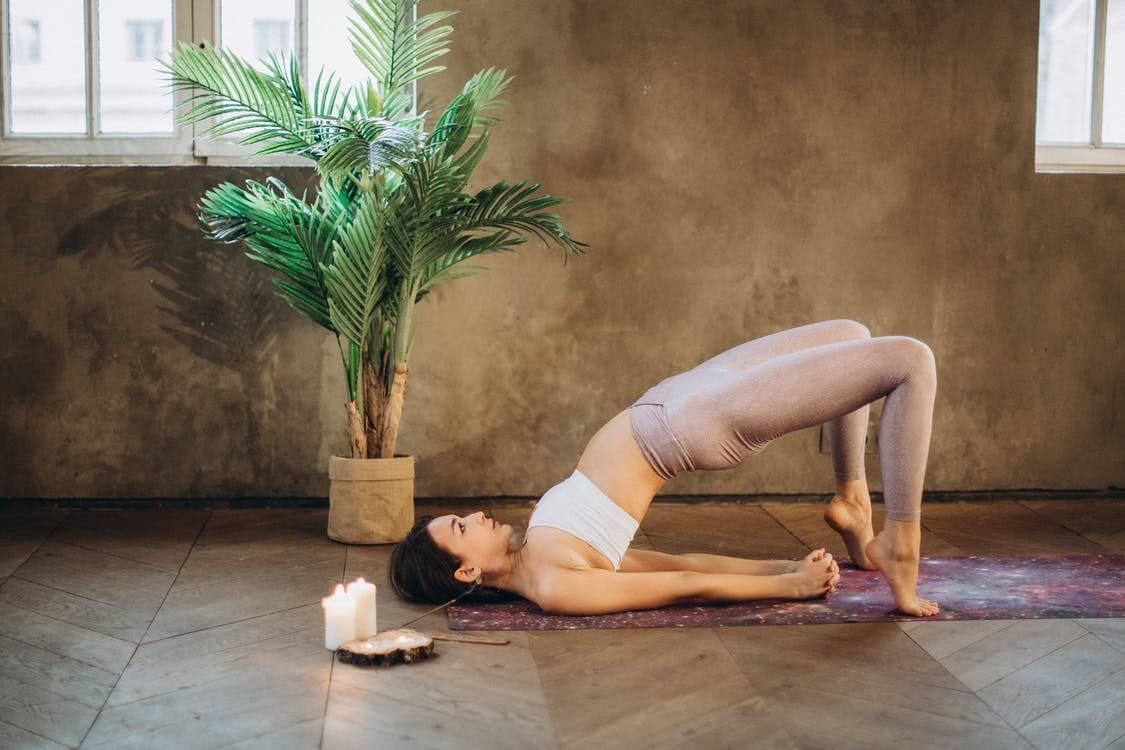 Yes, yoga is more than a mind relaxing exercise. If you do not want to go to the gym and you want some easy exercises that calm your mind, as well as your body, gets a shape, then you should go for yoga.
Yoga has hundreds of poses and you can select your favorite, practice them daily. It will also help you to make your day good. It will make your muscles powerful and give them strength and stretch.
It will give you lean muscles that do not have fat because it burns the fat very smoothly. Many celebrities and athletes do a 10 minutes yoga daily and they have a perfect body shape. Grab a yoga mat, and start it now!
Swimming: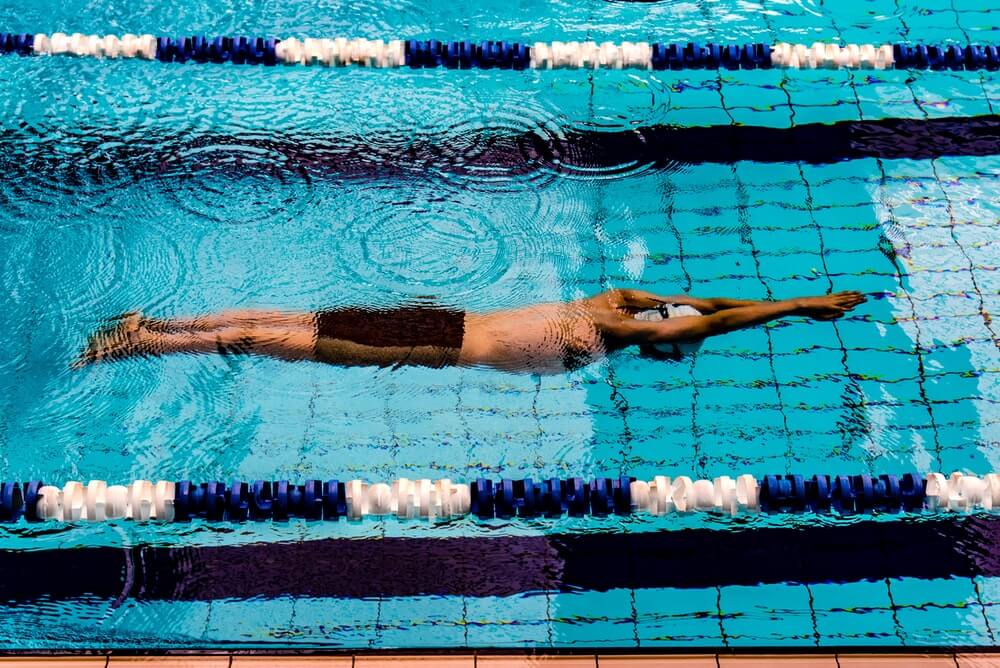 Have you ever seen the back of a swimmer and their body shape? Their body shape is so streamlined and perfect. They have more stamina than a runner. Swimming is the most neglected cardio exercise but it has much application is the cure of back and joint injuries, strengthening of muscles and chest, and on every body part.
It builds your back, legs, and arms and doesn't have any impact on your joints. You will have more stamina and you will be able to breathe more efficiently. Daily swimming for about 30 minutes is better than running 6 hours a week.
Boxing and kickboxing: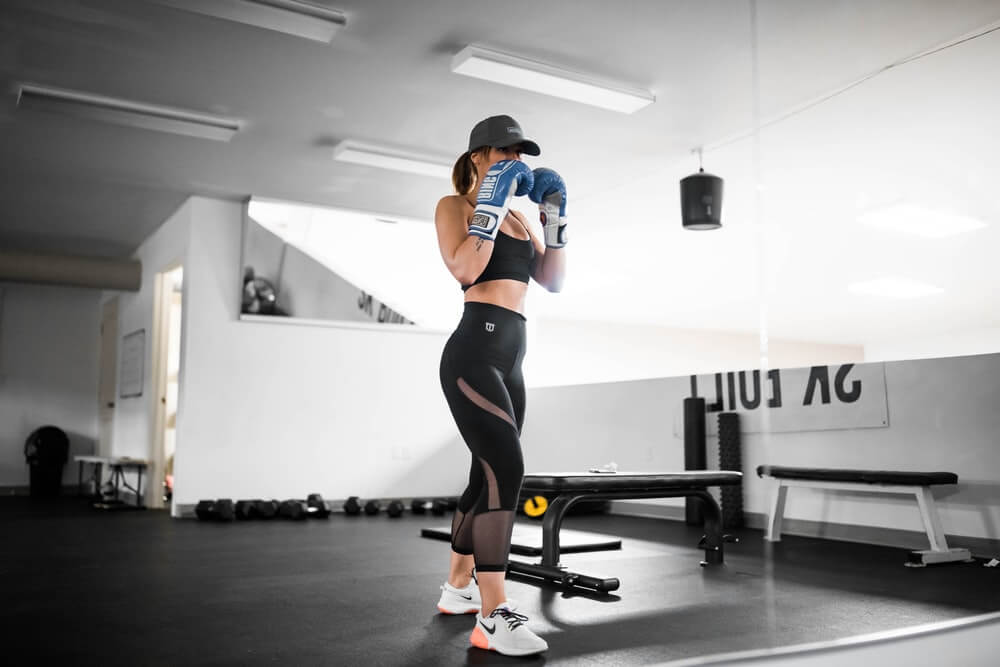 These exercises are for you if you want to increase your heartbeat and sweat side by side. You can ask a friend to do boxing with you or just grab a punching bag. It will work on your core muscles and make your biceps and triceps strong.
It is a great substituent for any typical and ordinary cardio exercise which you find boring. You can train your upper, lower, and all the body muscles with your heart pumping through boxing.
Kettlebell: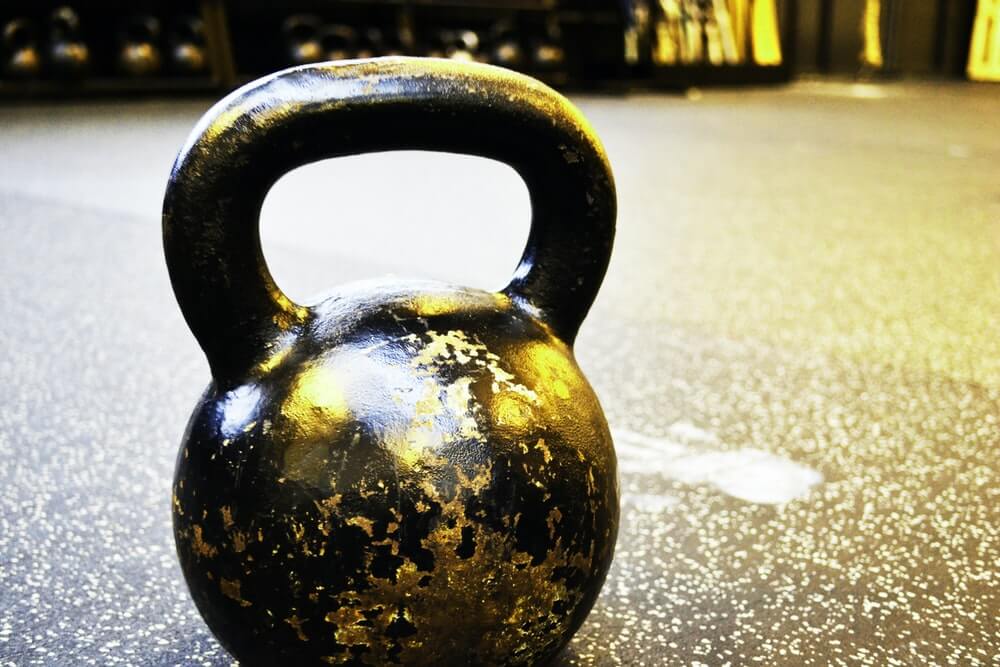 It is a hard iron ball with a handle attached to the top and gives you a whole body work out. It will make your body sweat just by a few reps. When you are holding it on your back, or the top of the body, you will be sweating and your muscles will be building and getting strong as well.
You can also use this exercise with any typical exercise because it can add resistance and high-intensity training to it. You can use the kettlebell in your normal routine and you will see incredible results.
Weight Loss Program
Do you wanna boost up weight loss to a whole new level? You can lose up to 25 pounds a month. The program is called Cinderella Solution and it is made for women and their hormones.
It worked for 1000s of women around the world to feel confident in their skin.
Click here to check Cinderella Solution.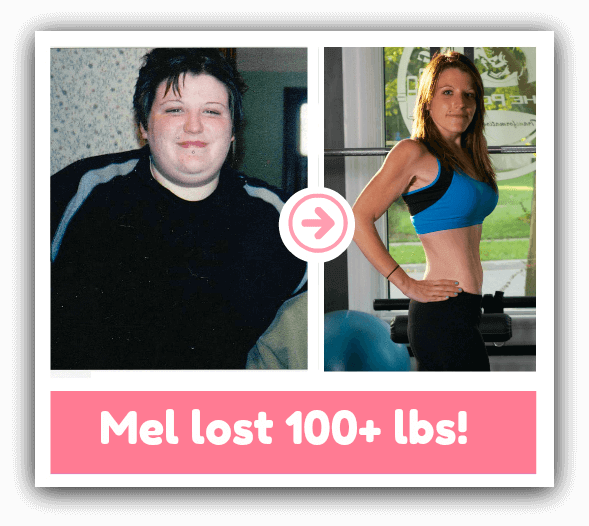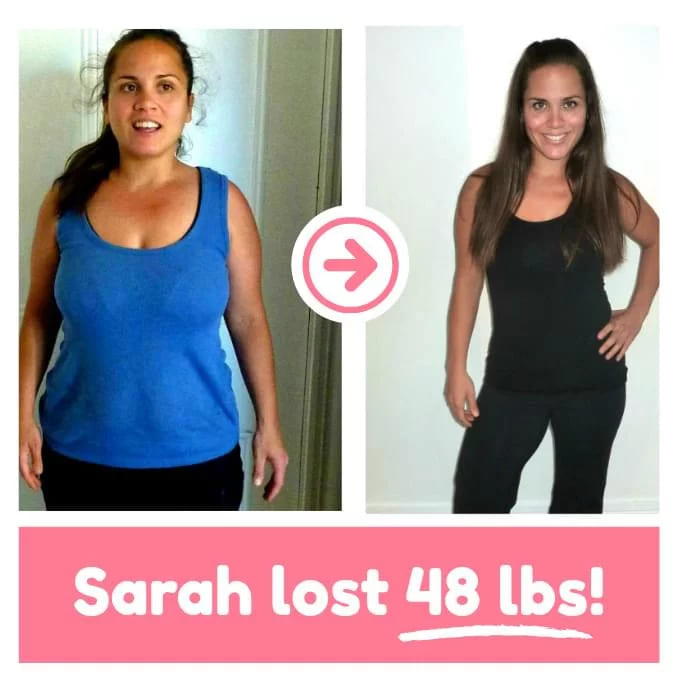 If you are a male and struggle with weight loss, check out Leptitox.

Conclusion: How to get in shape without running
How to get in shape without running? Find out how to have a fit body without running.
Click To Tweet
You have to just keep moving forward to get a perfect body shape. Running is not everything, but it is a small part of any exercise that gives you cardio exercises. You have to do all the above-mentioned exercises to gain body muscles naturally.
You also have to take care of your diet because working all day long, your muscles will need protein and carbohydrates to get energy and modify them.
Focus on your goal, set any limit, see a direction, and just start running towards it. Do not look back because a lot is waiting for you in the future.
Hopefully, this post on how to get in shape without running was very helpful to you! Share it on your favorite social media down below.