Can vegans drink alcohol? One of the most asked questions I see when people starting to look into veganism. If you searched for can vegans drink alcohol, most likely you love drinking sometimes. I know saying no to alcohol can be tough when you are out with friends or in parties, and being a vegan should not stop it.
The answer is YES, you can drink but you have to be selective in buying alcohol. This is also not a problem because I will show you how you can select and what you can do, so you can enjoy alcohol being a vegan!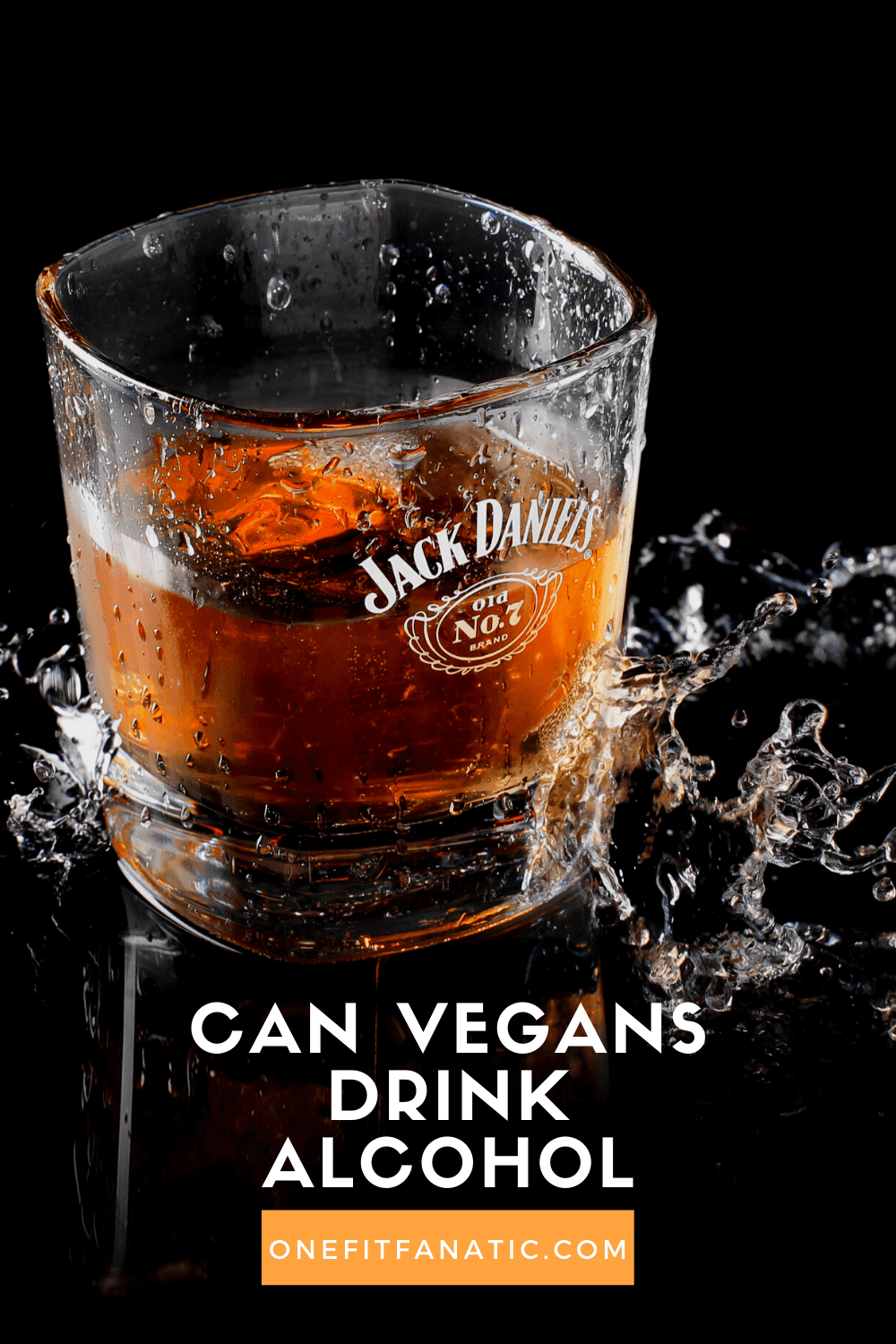 Can vegans drink alcohol? Your questions are now answered.
Click To Tweet
This article will help you to find all the differences and ingredients of the non-vegan alcohol which will help you when you buy alcohol.
What makes the alcohol non-vegan?
As wine is made up of grapes and beer is made of grains and barley, then what makes them non-vegan?
In wine, when the grapes are being processed. These are converted into a thick and unclear liquid. This is liked by most of the customers but the industries, making their quality better, add some animal products in the process of 'finning'. This makes the wine a crystal clear liquid that looks good. These animal products can be the following:
Egg whites
Gelatins
Fish bladders.
This makes some alcohol non-vegan and smoothes as well.
On the other hand, the grains and barley in the beer have the same reason for being non-vegan. When it is filtered, it looks as cloudy just like the wine. Beer can become clear over time but it takes a lot of time which is not suitable for the manufacturers. It also uses the same ingredients as used in the finning of the wine. These products are removed afterward but once they are added, they make the alcohol non-vegan.
The other reason why alcohol becomes non-vegan is the use of milk. Some companies use cow milk and animal-based milk instead of coconut or almond milk. Some also use honey and eggs. Other animal-based products that are used are:
Milk and cream
Chitin
Honey
Isinglass
Whey and lactose
How to choose vegan alcohol?
There are many points that you should keep in mind when you are going to buy any alcohol brewage.
Ask the manufacturer: The best way to know about any brewage is to ask the manufacturer. You can get the contact information from their websites.
Read the labels: When you go to the market, read the label of the bottles, and check if it has any of the items I have listed above.
Check the symbols: Many companies have specific signs and symbols for any vegan item. You can check them.
Find out the sources: You can scroll through the internet and can find hundreds of online sources that deal with the vegan alcohols.
What type of alcohols you can drink?
Here is the list of some vegan alcohols which you can find and drink. These are vegan based without any addition of animal products.
Vegan beer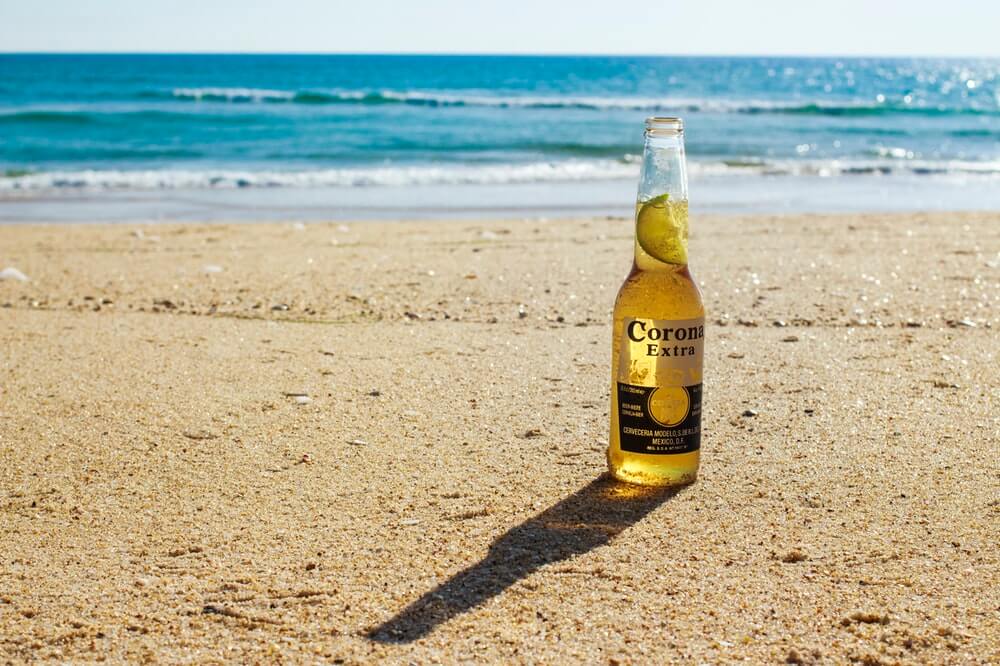 These beers are made with special machinery which does not use any animal product to make them crystal-like. It will be less transparent but will be completely vegan.
Labatt
Goose Island
Great divine
Rogue Chocolate Stout & Hazelnut Brown Nectar
Heineken (Beer Only, Not Cider)
Corona
Coors and Coors light
Stella Artois (Beer Only, Not Cider)
Sky Brewing (Except Summer Honey)
You can also find many more like these. You can also check the online database.
Vegan wines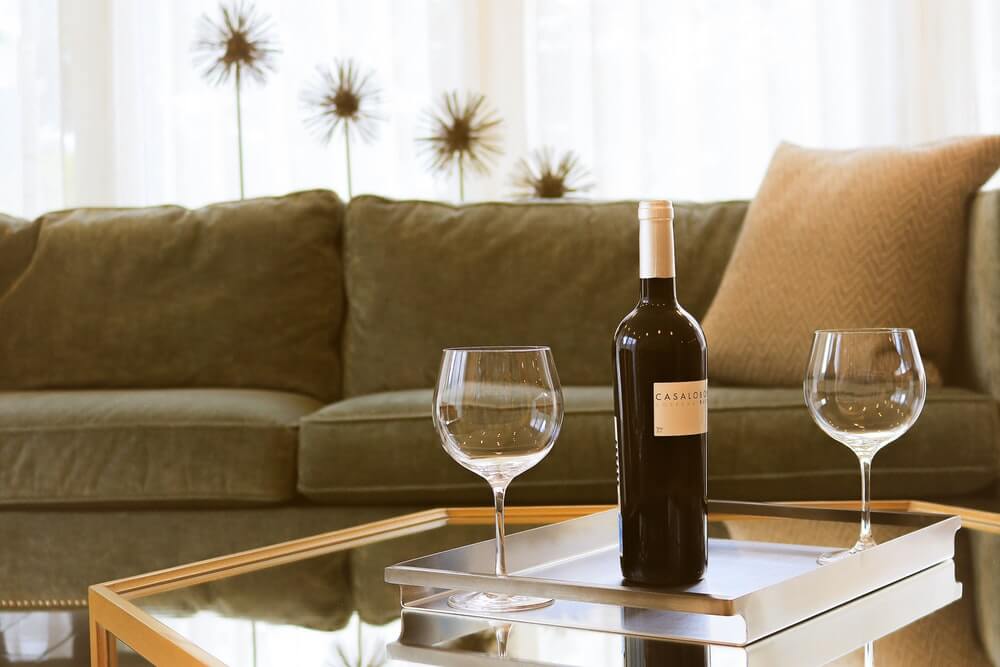 These are made up of the transformation of grapes into the alcohols. The following list of wines does not have any addition of animal-based items. These are completely vegan and you can enjoy them without any confusion.
Bellissima Prosecco.
Cooper's hawk Vineyards.
Carmel Road.
DAOU Vineyards.
Cycles Gladiator.
Yellowtail
JUSTIN Wines.
Vegan spirits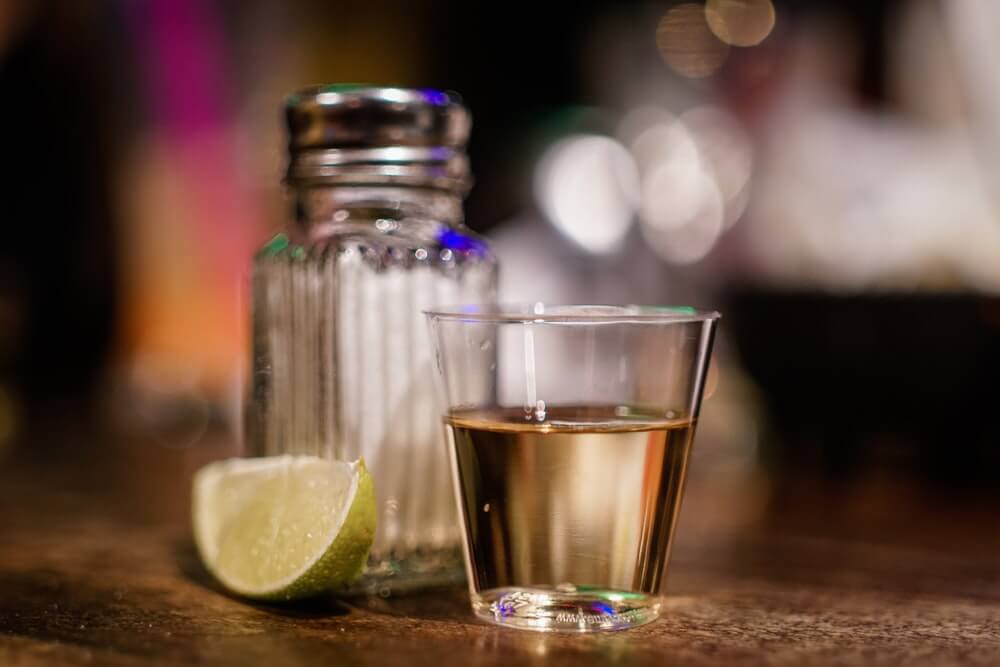 Unlike all the wines and beers, the alcoholic spirits are made from the process of fermentation and they are concentrated. These have two types. One is unflavored spirits and another one is flavored spirits.
The unflavored spirits are all vegan. They are made up of plant-based ingredients. Following unflavored spirits, you can drink and these are easily available.
Whiskey
Vodka
Rum
Brandy
Gin
Tequila
Bourbon (usually made in Kentucky)
Other flavored spirits have gelatin, egg, and other animal-based products in them.
Vegan stout
Have you ever wished for a strong beer? But you think that these are not vegan friendly. Guinness is the stout but it is not vegan friendly but this is not a problem. The vegan stouts are made up of coffee and coffee-like items. They give you a strong relaxing state. Here are some vegan stouts which you can drink as a vegan.
Millstream Brewing Co.'s Black Road Stout
Anderson Valley brewing's Barney Flats Oatmeal Stout
Sierra Nevada Brewing Company's Sierra Nevada Stout
Lagunitas' Imperial Stout.
These all are the dark and thick stouts and available in caramel and chocolate flavor.
Vegan pale ales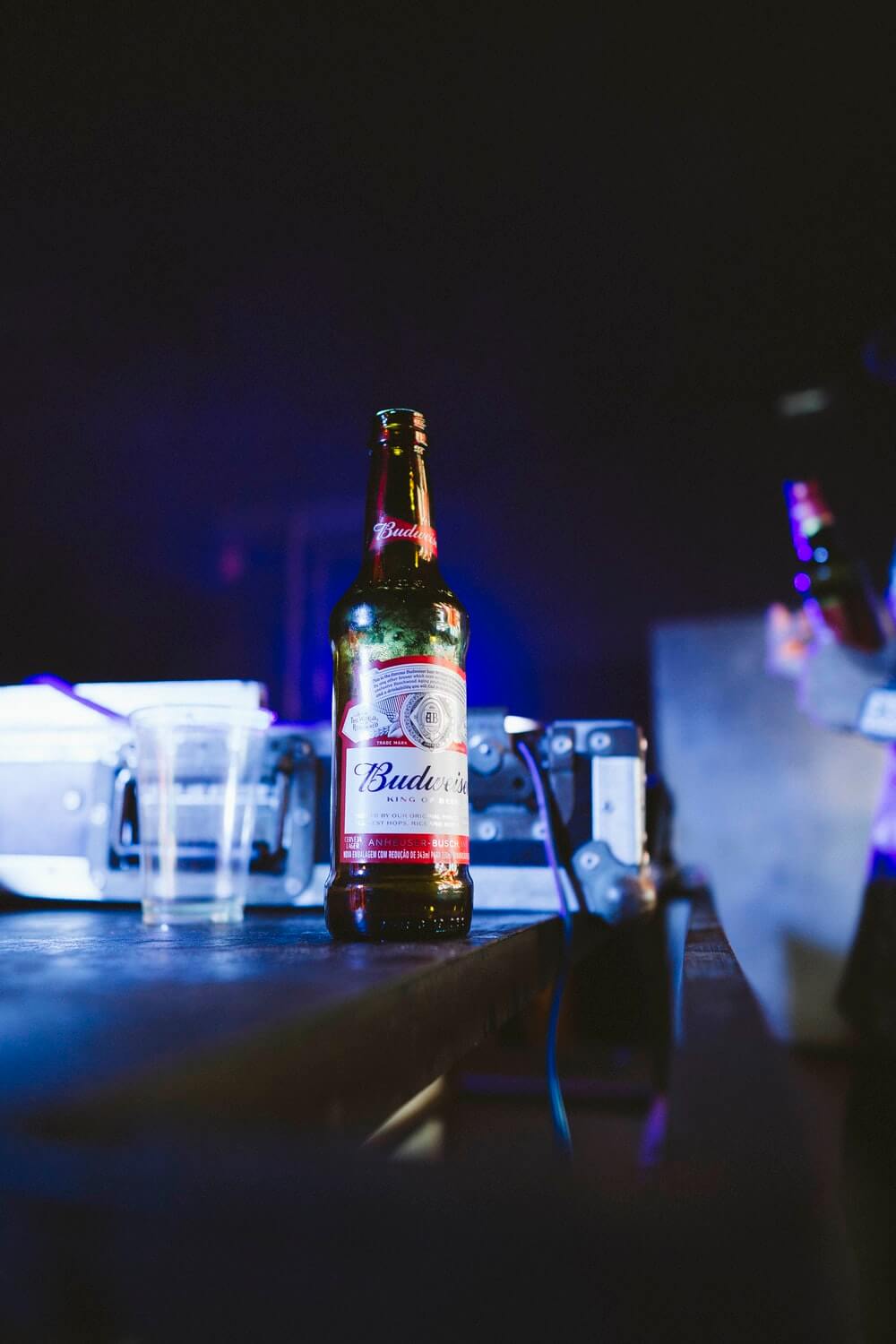 These are much stronger than any lager. They are made up of the high fermenting yeast on a warmer temperature which gives them a spicy and strong taste that everyone loves. They have more alcohol than any ordinary lager so they should be used with care. Once you get a taste of them, it would be hard for you to drink any other lager.
The vegan pale ales are the following in the market:
Big Sky Brewing (Except Summer Honey)
Abita (Except Honey Rye Ale)
Budweiser and Bud Light.
Vagabond Pale Ale
Murray's Angry Man Pale Ale
India pale ales
Conclusion: Can Vegans Drink Alcohol
Can Vegans drink alcohol? Yes, they can! Find out what alcohol you can drink as a vegan. 🌱
Click To Tweet
As a vegan diet and other food items are not limited to any single thing so you can eat and enjoy everything you want to. The world and the industries are changing their products from the animal-based to the plant-based. There are many vegan parties in the United States of America in which everyone enjoys every vegan drink.
You cannot stop yourself from drinking any lager or brewage but you can restrict yourself to drink only specific and special ones. Vegan drinks have a lot of flavors. Choose and drink what suits you the best.
Hopefully, you enjoyed reading this blog post on "Can Vegans Drink Alcohol". If you wanna start a vegan diet, click here. Also, if you wanna know what you can eat on a vegan diet, check this article.